Welcome to Leading Edge Title Agency
Leading Edge Title Agency is committed to providing unparalleled customer service. Our products and services are designed to meet the specific needs of both industry professionals and homeowners alike. Whether you are a Real Estate Agent looking for a smooth buying or selling experience for your client, a Loan Officer needing a convenient closing for your borrower, or a homeowner in search of a knowledgeable partner to guide you through the process, we are your title company.
We pride ourselves in providing our customers with a dedicated team that goes above and beyond to give the best customer service possible.
We offer full service title, escrow and closing services across all counties in the State of Michigan.
Get in touch with us. Our friendly staff is always here to answer all your questions.
Instant Estimates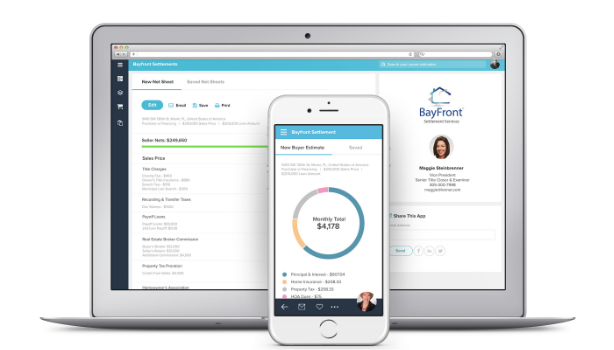 We make your life a lot easier, whether you're on the go or in the office, Our FREE app allows you access to Title Quotes, Seller Net Sheets, Loan Estimates and much more.